Your Lawn Care Specialists
Lawn care in during spring, summer & fall months. Snow removal during the winter months.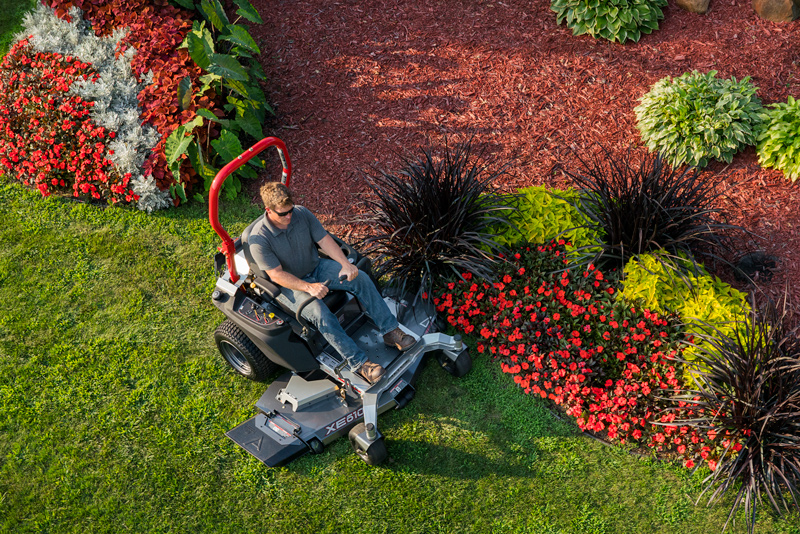 Some of the services we provide: Mowing, Edging, Fertilizing programs, Power raking, Aerating, Spring/fall cleanups. Call and ask the professionals. 
Keep Your Home's Lawn Beautiful without the Hassle.
Your lawn is one of the most apparent components of your property, which is why it plays such a big role in its value.
What are the Benefits of Hiring a Professional Lawn Mowing Company?
If you've ever mowed your lawn, you're probably aware of the time and effort that it takes to keep your lawn looking attractive and healthy at all times.
Here are a few reasons why hiring a professional could prove beneficial.
Skill: Everyone can work on their lawns, but only a professional has the skill, expertise, and talent to make it look good. They have actually trained in lawn care. Skilled professionals have the ability to implement your idea of an awesome-looking lawn.
Consistency: Another great advantage of hiring a professional is the consistency levels that they bring to the job.
Time: Mowing your lawn and caring for it is not a one-time activity. It's an ongoing process. If you hire a professional, you can easily focus on the other more important things in your life.
Snow Removal Done Right
Snow removal seems like it should be a straightforward task. However, when you consider factors such as quality, experience, necessary equipment and manpower, the customer experience can vary in many ways.
Our fleet and drivers are prepared to go to work. We take pride in clearing parking lots, businesses & residential driveways.
You are assured that our experienced snow removal team will deliver reliable service in any winter weather event.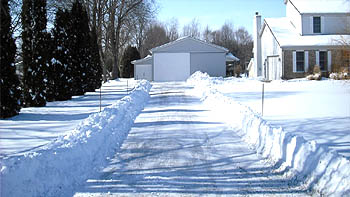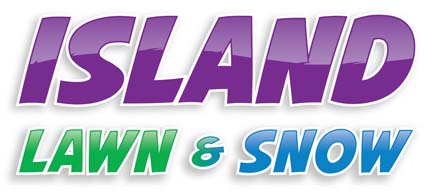 Island Lawn & Snow
308.379.2013
210 E Front ST
Alda, NE 68810